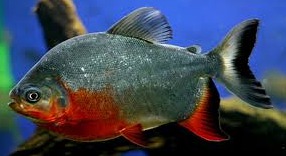 Hello.
Good Day everyone. It's me again your blogger for today.
Just want to share everyone my other hobby aside from basketball. I am fond of ornamental fish. Way back in Philippines i have an aquarium(about 1.5m x 0.5m size) that i used for my and "PACU" fish. 
This fish is somewhat related to Piranha Family Fish but this is not dangerous as long as it is well feed =).
Until next time….chip